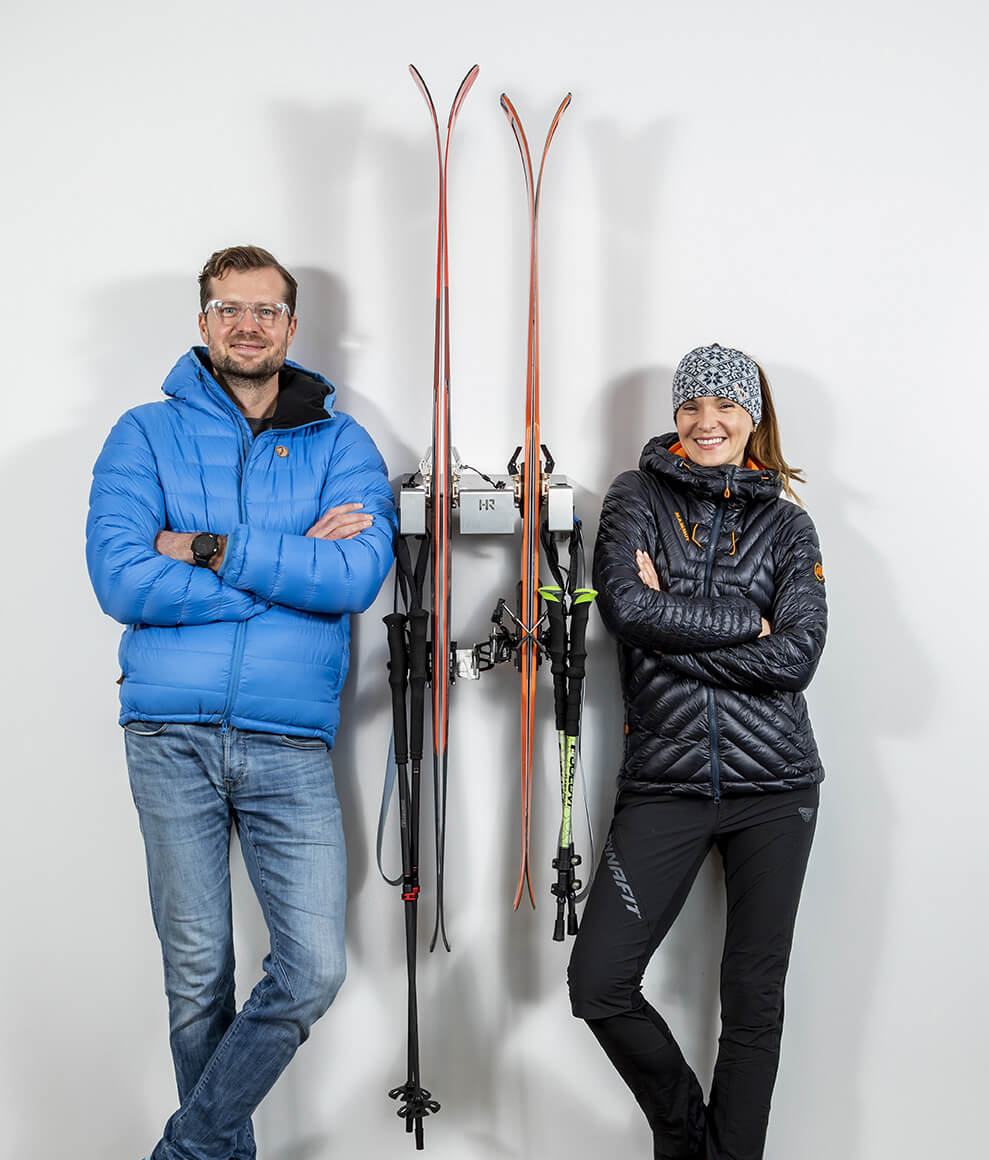 From a small idea to a big project
We are married with a full hangar of toys that multiply in direct proportion to the number of our children and our sporting interests. And obviously, we are not the only ones who have a problem with storing sports equipment. The project emerged from its own needs. And since we happen to have a family engineering company with some super-machines, we can produce the whole product in Slovakia.
We know that similar wall mounts and stands already exist, but we wanted them to be not only easy to install and practical to use, but also designable. That's why we asked for the help of a skilled Slovak product designer, who was as enthusiastic about the project as we are, and we certainly didn't end with bicycle holders. After all, there is so much sports equipment and so little space, right?